Kylie Rules to Double Up for Ruth Carr at Beverley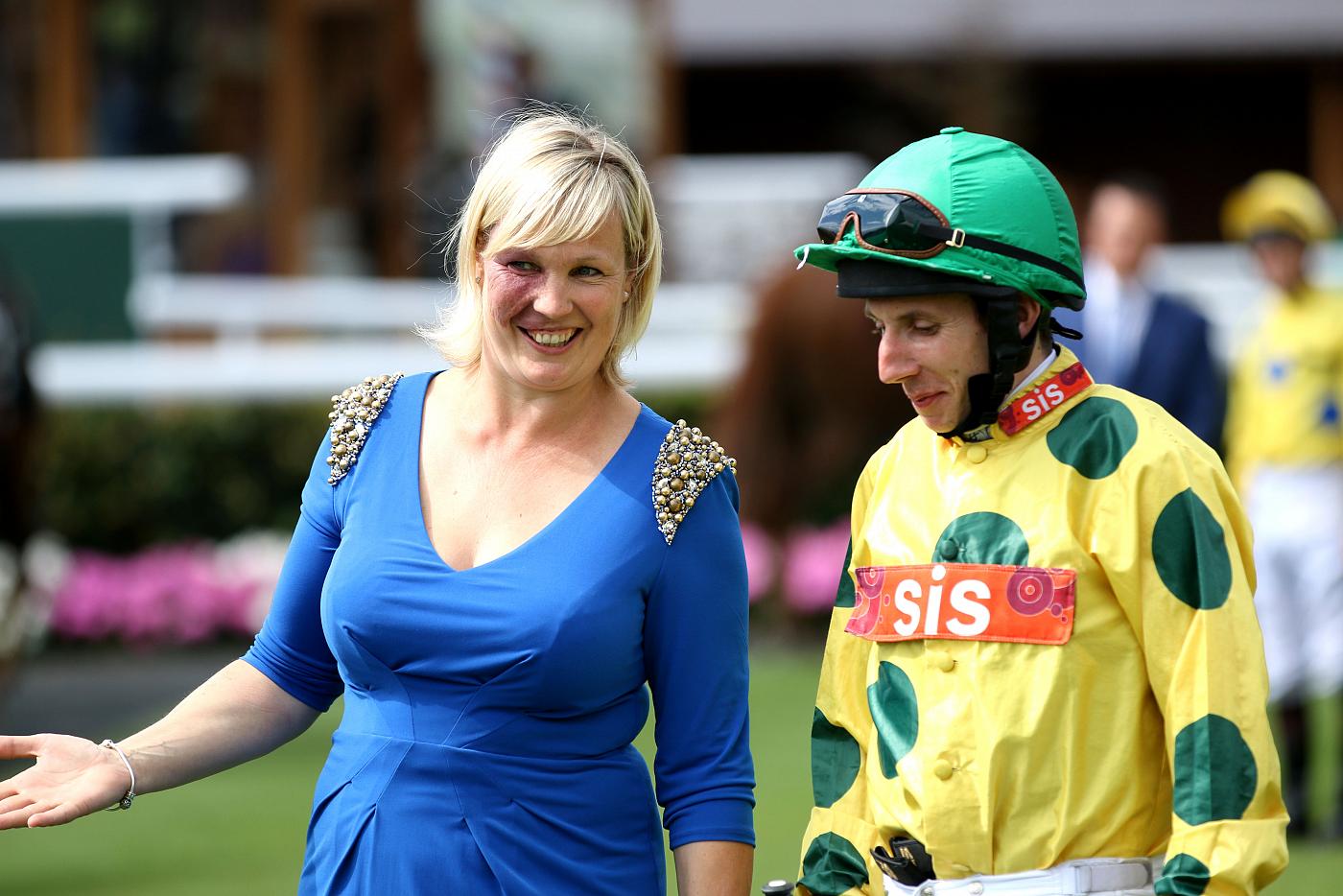 There was no doubt about the most impressive winner on the card at Beverley last week, that was Kylie Rules. She won by an official distance of eight lengths, but had plenty more in hand and was eased down towards the finish. She returns today at the same course under a penalty and looks to be the one to beat in the 4:55 race.
She has a five pound penalty to carry for her victory last week and on top of that she is one pound out of the weights in this better contest, meaning a total of six pound more on her back. However, both the manner of her defeat and the winning distance suggests that she can go in again. When the handicapper catches up with her, it looks almost certain that he will put her up more than the six pounds extra she has today, so even with that rise she will be well in.
The horse was having her first run for Ruth Carr, and she is a trainer that does well with horses from other yards. This looks to be another example of that, and I fancy her to go in again for Ruth, and confirm the promise we all saw from her last week.
Kylie Rules looks to be one of the best bets of the day at Beverley, and those punters who saw her race last week will no doubt be going in again as she looks to win back to back races at the course.