Le Richebourg Slams Rivals in Irish Arkle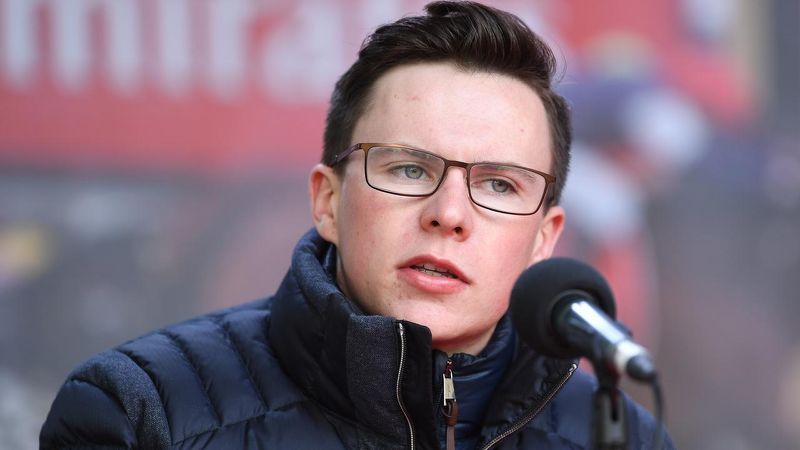 Joseph O'Brien looks to have a strong hand in the Triumph Hurdle at the Cheltenham Festival and this weekend we saw Le Richebourg stake his claim for glory in the Arkle Chase. He won the Irish equivalent of the race by the comfortable margin of seven lengths, and will now head to Cheltenham where he looks to do the same again in the English race.
There was a lot to like about Le Richebourg, and if this was his audition for Cheltenham, he did everything you could as him to. He jumped very well throughout the race, and travelled beautifully behind the leaders, showing the cruising speed that is needed to run at Cheltenham over two miles. When the time came, Mark Walsh let him go and he went clear of what looks to be a decent field of horses, and he looks as though he would relish the challenge of staying up the Cheltenham hill.
Trainer Joseph O'Brien also trained the second home, which was Us And Them and there is a chance that he will join Le Rochebourg in the Arkle, although the Close Brothers Novice Handicap would also be an option for him.
We are seeing Joseph O'Brien really come to the fore and show he can train jump winners, and this could be a very good Cheltenham Festival for him. He has already shown us a strong hand in the Triumph Hurdle, and now we see him with a genuine Arkle horse on his hands.
Those who saw Le Rochebourg at the weekend will no doubt have been impressed, and the English contingent are going to have to be good to beat him when he travels over the Irish Sea in March.