Oriental Lilly Looks Primed for Newcastle Return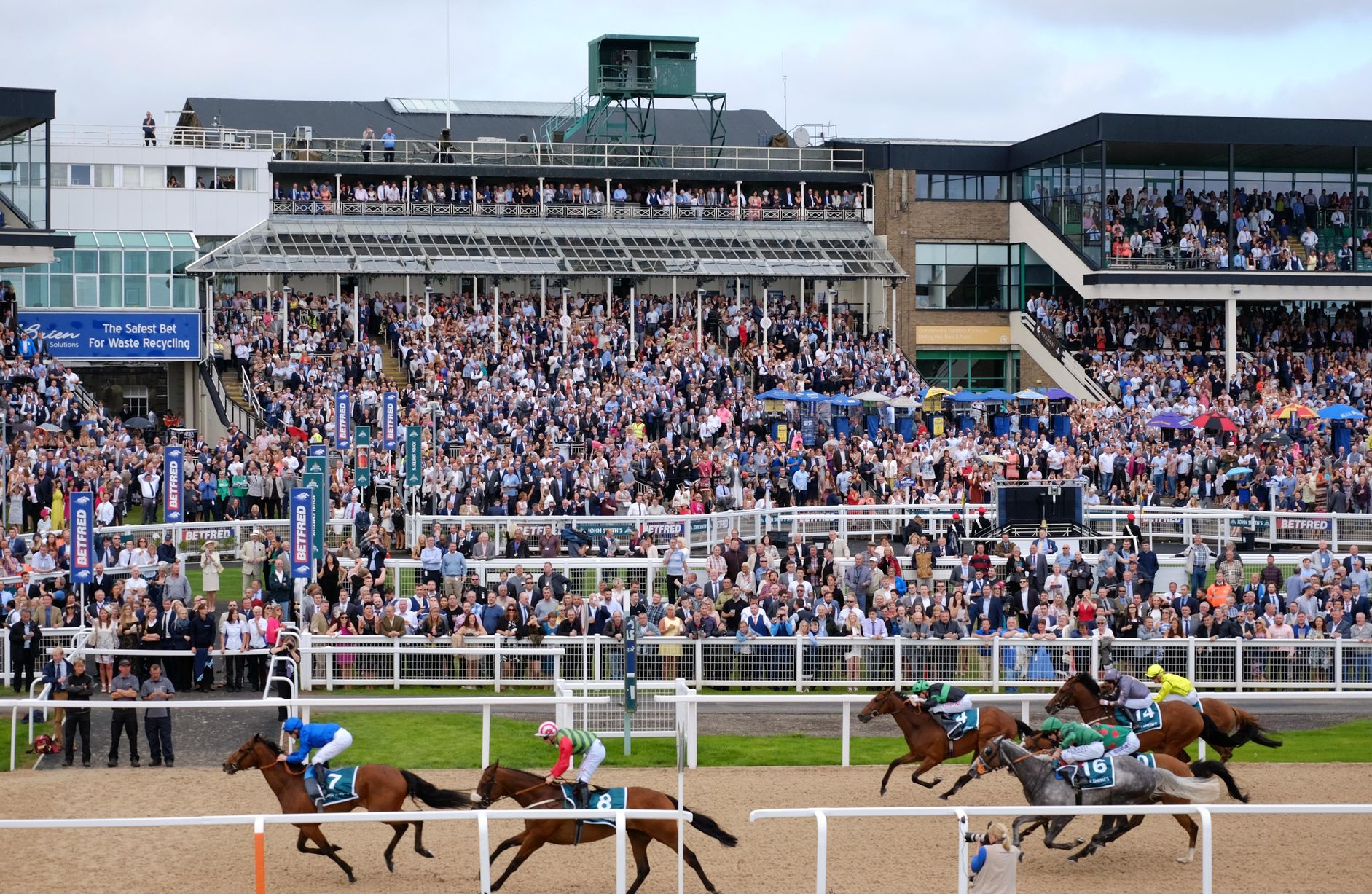 Oriental Lilly has five all-weather wins to her name so far in her career, and every single one of those has come at Newcastle. She won here earlier this season in good style, and also recorded a win in this race last season. She has done nothing wrong on turf since winning here back in April and returns to the course looking  primed for a big run by her trainer Jim Goldie.
The five year old has been a good servant to the yard already, with a total of six wins under her belt. However, it is at Newcastle where she has really thrived and performed at her best at. With Goldie based on Scotland, she is a great example of just why it was so important for the north to have their own all weather  venue, and it is horses like this that have made Newcastle the success it has been.
Back in April she came to the track and won off a handicap mark of 74. She won by three quarters of a length that day, but she did it comfortably enough, and there wasn't really any danger of her losing the race.
Back 12 months ago, she won this exact race at Newcastle, off a mark of 79. That was a great win and came on the back of a turf win up at Ayr off 76 just a week earlier. It is a mark of 76 that she runs off here, and all three of those wins I've just mentioned point to her being well handicapped and ready to strike off a mark like this.
This looks to be a fairly good race for the grade, and not one that will be easy to win. She needs to run right up to her current mark of 76 to win this one, but on her favoured surface, at her favoured track and in a race she is sure to be 100% ready for, I think Oriental Lilly is going to take a lot of beating on Friday night at the big meeting up in the north.