Can Eeh Bah Gum Finally Land a Big One?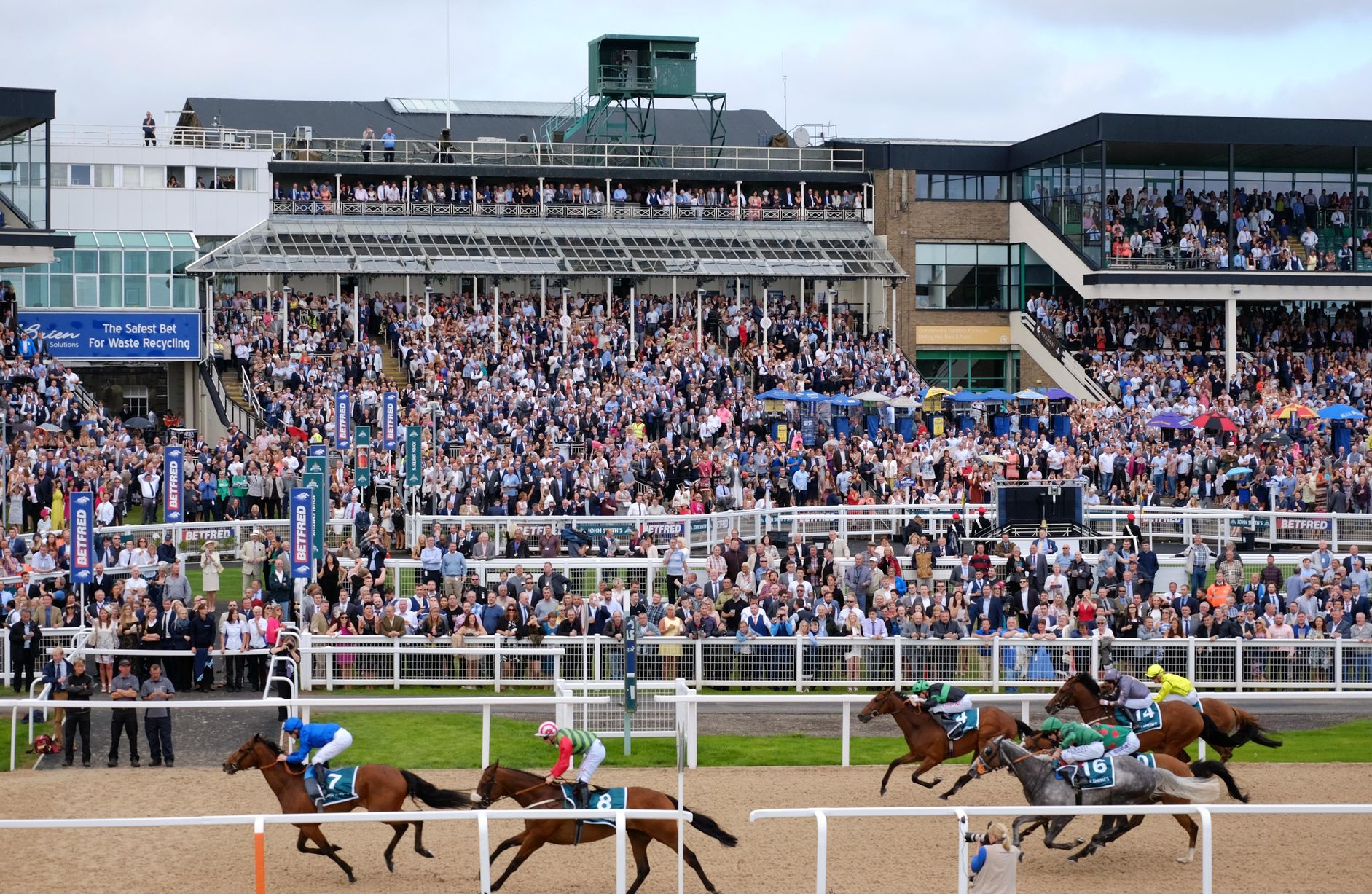 Eeh Bah Gum has been an unlucky horse so far this season, but one that has been running very well, and shown a consistent level of form. He looks more than capable of winning off his current mark and goes up to Newcastle tonight for their feature race on the card, the Gosforth Park Cup.
In his last three runs, two at York and one at Epsom, he has ran with great credit in some hot handicaps off a handicap mark of 88, which he runs again off here. In his first York run, he finished fourth after running down the outside on ground that was slightly worse than where the main action was taking place. That was a very good race, and a very good run.
He then went back to the same C&D looking to go better, but was very unlucky on that occasion. He finished 8th after racing right in the middle of the pack, but failing to get a run when it mattered. He was stopped on a couple of occasions, and really caught the eye again as being one that could win when things dropped right.
The he went onto Epsom, which I thought was a strange decision as the track does not play to his strengths. He ran in the Epsom Dash, one of the biggest 5f handicaps on the calendar and finished a very respectable fourth. That race didn't quite pan out for him, but did exactly as I thought it would. He ran well and did nothing wrong at all, but the downhill nature of the track meant that he didn't quite have enough time to catch the leaders up. Again, there was nothing wrong with the run, but the track was simply too short for his closing style of running.
Now he goes off to Newcastle for a track that isn't stiff, but does ride as a normal five furlong track like York, being much better for his style of running. He looks more than capable of being able to land a very good handicap off 88 and this could be the race in which he does that in. There is no doubt that this is a competitive race, and many of these horses have ran against each other over the past few weeks.
However, there is one standing out as a horse who hasn't had things go to plan so far, and one that could prove to be better than them all when things drop right. That horse is Eeh Bah Gum and he is the pick on what looks to be a great night of action up in the north at Newcastle, on the eve of the big Northumberland Plate race which takes place tomorrow.