Pipers Note to go Close in Race Named after Him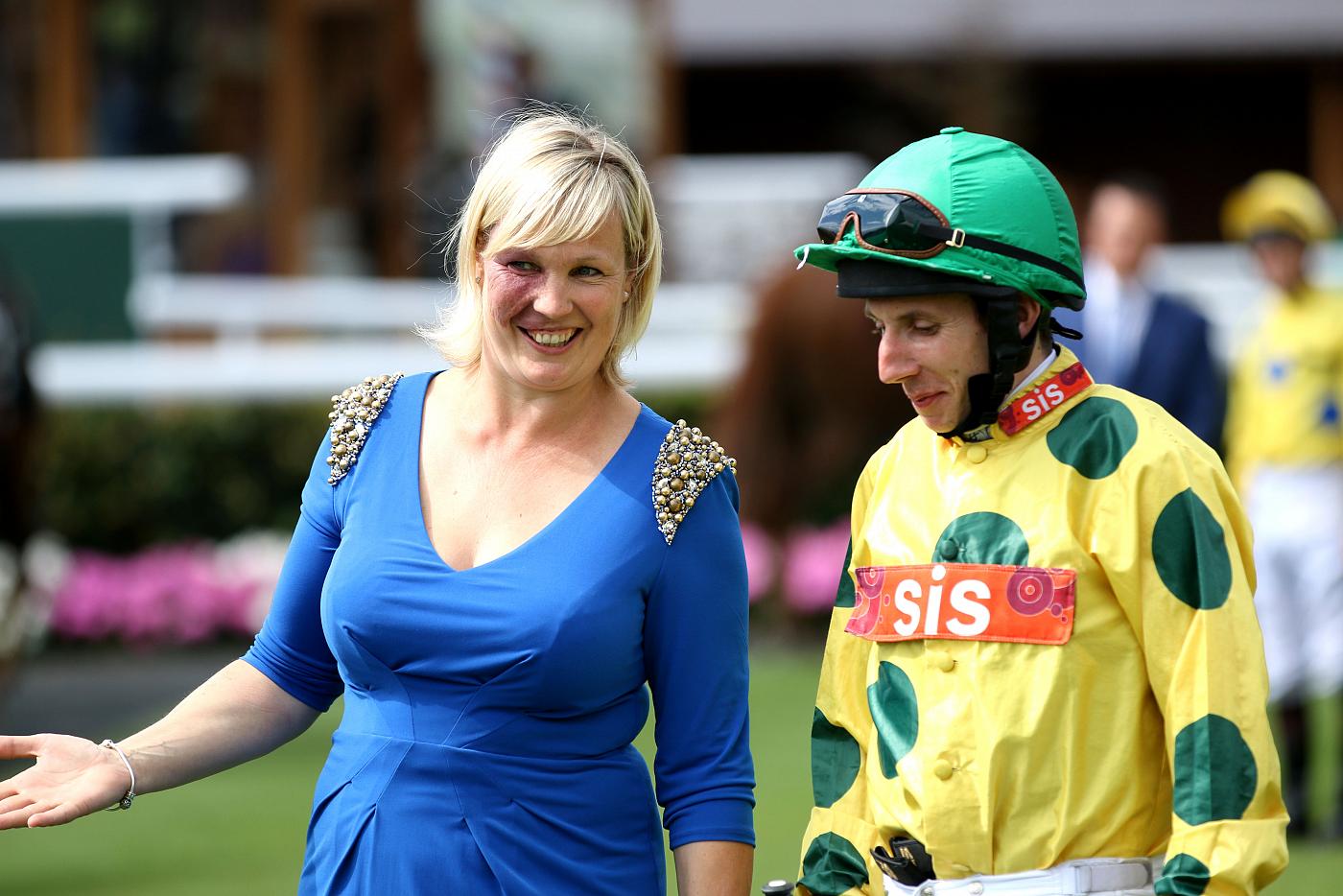 We have a really unique scenario up at Ripon this afternoon in the 2:55pm race. Pipers Note runs in the race, and this sprint has named after him due to his exploits at the course. This usually happens when horses have retired, but Pipers Note is still going strong, and I think he has a great chance of winning the race named after him here.
The nine year old has recorded eight course wins from 20 starts at the Yorkshire venue, with his most recent coming towards the end of last summer off a mark just 1lb lower than what he runs off today. That puts him right in the mix on his favourite course, and he comes here on the back of a very solid run at Pontefract last time out, over five furlongs, which is a little shorter than he needs.
He finished second at Pontefract, behind a horse who has since come out and placed in a very good sprint, so the form is certainly there. The stiff five furlongs wasn't quite enough for him to get home on that day, he flew up the hill but only finished second, going down a nose. Had the race been run over another few yards he would have won with ease, showing that todays additional furlong is going to help him.
There is plenty of pace around him allowing him to tuck in and come with a late run, and I really think Pipers Note has the chance to win his own race at Ripon on Saturday.