Regal Mirage Fancied to Get Closer on Second Run of the Season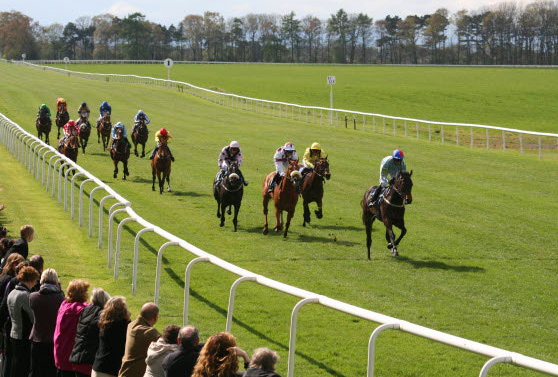 The five year old Regal Mirage heads to Thirsk on Saturday night for his second run of the new season, and he is expected to go a lot better than when we saw him last time. His first run came at Pontefract in an apprentice riders race, and as expected he finished down the field. Just like we saw from him last season, he needed his first run to get fit, and better can be expected this time around. He won his second start of last season, and I am hoping he can do the same again here, in what looks to be a winnable race.
The horse runs off a handicap mark of 74 in this race, and if he does win off that mark, it would be his highest winning mark to date. However, despite that there is plenty of optimism that he can win off such a mark, based on some place efforts we saw from him last season. He placed off 75 and 71 last season, as well as winning off 72, so there is scope for him to go close off 74 based on that.
His place off 75 came towards the end of last season, and that was at this course, showing that he is capable of running well here. That came in a big field of 16 runners, and this smaller field should be more to his liking, which is another positive.
The last thing to mention is the ground, and with a fair bit of rain around, it is vital to look out for horses that will handle the softened conditions, something that this horse will do. The forecast ground for the meeting on Saturday night is currently good, but with more rain forecast before racing begins, that could go to good to soft before this race. Regal Mirage has won six times in his career, with two of those coming on good ground and two coming on good to soft, so there are no problems with him and the ground, whether we get the forecast rain or not.
Everything points to seeing a lot more from this horse today, and with the ground, track and handicap mark all being a positive for Regal Mirage, I am expecting a big showing. This doesn't look to be the best handicap for the class, and I'm expecting Regal Mirage to go very close against these on Saturday night.