Tiger Roll Not a Certain Runner in Grand National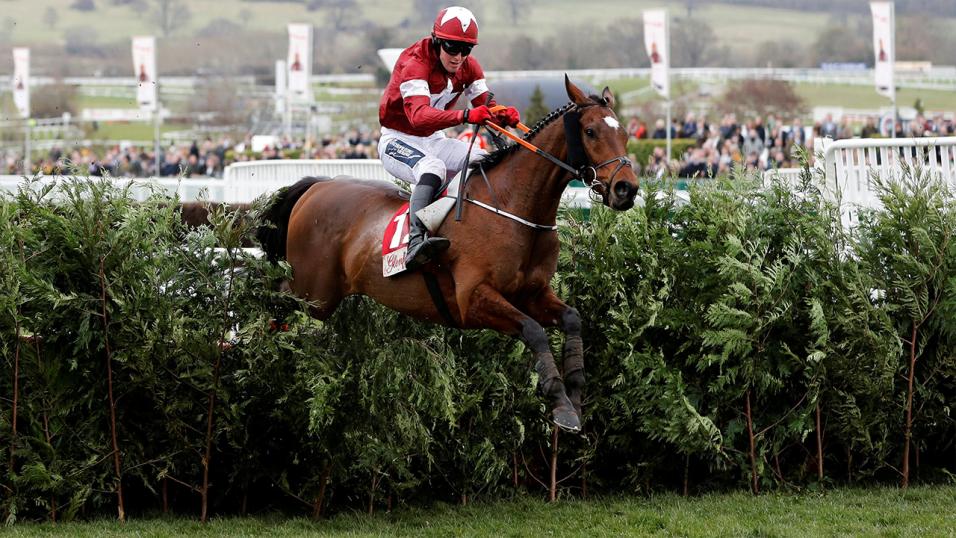 After winning the Cross Country at Cheltenham last season, Tiger Roll went onto win the Grand National at Aintree. This year the plan all along has been for him to target the same two races once again this spring. The first part of the double was landed last week at the festival, but according to owner Michael O'Leary, the horse is not a guaranteed runner in the national next month. The yard will wait to make sure he is fit and ready to run in the race, before making a final decision.
I would be very surprised to see him taken out of the national, unless there was an injury concern about him. He won the Cross Country in far superior style this season compared to last, and he is in the form of his life right now. Few horses get the chance to win back to back Grand National's, and even fewer will go into their second in better form than when they won their first. That is exactly the situation we have here, and exactly why I think he will run at Aintree next month.
All we are hearing at the moment is cautious words surrounding the horse, who is generally the 6/1 favourite to win the national, but over the coming week or so I expect we will here something concrete from either his trainer or owner.
That will be a message saying that he is ready to go to Aintree in my opinion, which will be much to the delight of racing fans in both the UK and Ireland. This is a very likeable horse, who continues to gain fans, and if he does run and win the national for a second year, he is going to go down in history as one of the most loved national winners we have ever seen.