Gordon Elliott Raids Hamilton with House Call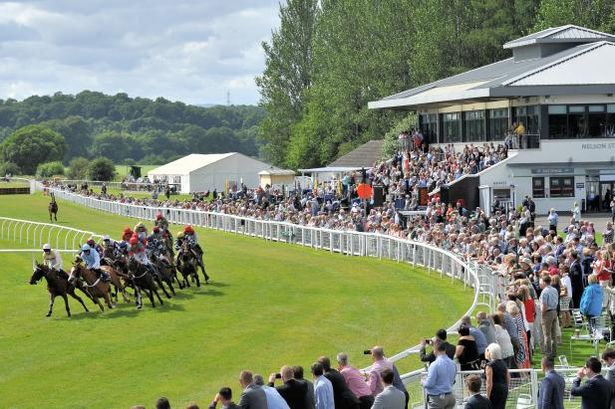 Monday's are often the quietest in terms of racing quality and today looks to be no exception to that. However, there is one horse and trainer that have livened things up a little, and given us all something to focus on. If seeing a Gordon Elliott runner on the flat wasn't enough to make you take a look at a card, on top of that he also sends it across from Ireland to Scotland, to run at the meeting taking place at Hamilton. The horse in question is House Call, who ran a very eye-catching race on her first run for Elliott not too long ago.
The horse made her debut on the sand at Laytown, finishing fifth of 10 over seven furlongs. She has dropped down the weights to a very low mark, ran at Laytown off 51 and comes here on the same mark.
She's never won a race, but this time last year she was running off marks in the 70s, and she began life this year in the 60s. Two things catch the eye with this horse.
The first is that Gordon Elliott has shown time and time again that he can find improvement in horses and get them to win races. If this horse has any kind of ability that she is supposed to have, then getting her to win off 51 should be a relatively easy task for Elliott.
The second is why the horse is with him in the first place. He has a huge string of horses, and he surely wouldn't be taking on a flat horse at this time of year unless he had a plan with her. Whatever that plan is, he must think she can win a race of some sort, whether that is over hurdles later in the year or now on the flat.
She's only had one run for Elliott so far, so the team will still be working her out, but there is no doubt that someone somewhere thinks this horse is better than her current mark and can win races.
I'm more than happy to go along with their knowledge, and back House Call to come out on top at Hamilton on Monday afternoon.
As expected this is a quiet day of racing, but hopefully House Call can make things more interesting for us up north.
For more tips from the meeting at Hamilton, check out our horse racing tips page.