Waiting Patiently to Skip Ryanair Chase in Favour of Spring Targets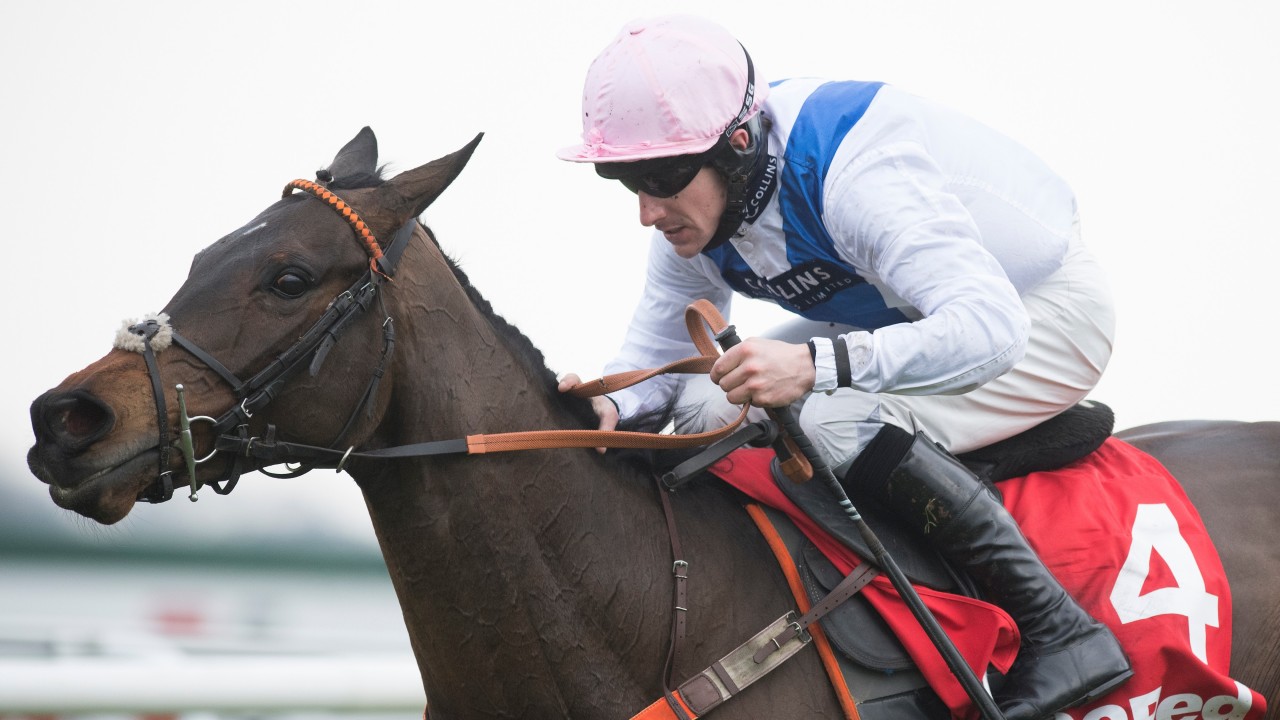 A blow for the Ryanair today when it was announced that the general second favourite for the race Waiting Patiently would not turn up next week. The horse takes time to get over his races and the yard have decided to keep him off the track for now, and instead bring him back later in the spring when he has had more time to recover.
There has been talk of Aintree, Punchestown and even a trip to France for the horse, but all of those are ground dependant from now. The lively ground went against him at Ascot last time out when he was beaten by Cyrname, and Ruth Jefferson has since said that he would not run on ground as lively as that in the future. Cheltenham are expecting plenty of rain ahead of the festival, which would give this horse his ground, but instead he will recover and wait.
The next possible race for him will come at Aintree during the Grand National meeting, although the Punchestown Festival a couple of weeks after is another option for him. Then there is the Prix La Barca in May at Auteuil, with the French Champion Hurdle a month later in June. The horse has not had a hard season, so running into June would be no problem for him, and even though it is the summer, the ground will still be very soft in France as it always is.
I don't for a minute expect to see him in all four of those races, but there is a good chance that we will see him in two of them. Aintree would be the best starting point I think, with the flat nature of that track really playing into his strengths. There is also talk of Cyrname heading over to Punchestown in April, and that would keep these two apart, which is something that Jefferson may want to do.
With just over a week to go until the festival we are seeing plans emerge and decisions made. Unfortunately it is not a positive one for Waiting Patiently, and we won't see him at the festival however there will be many more days to be had with this talented individual.