Well Handicapped Love Dreams Fancied in Beverley Handicap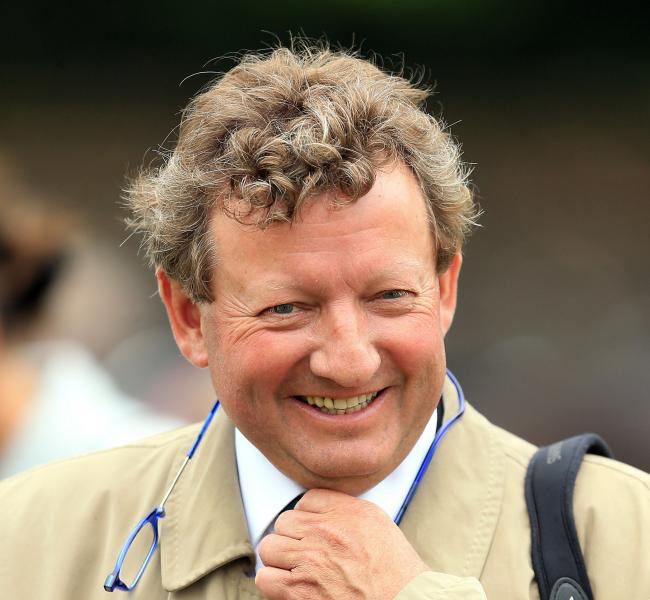 There was a few horses that ran well at the Epsom Derby meeting last week which were inconvenienced by the draw, and one of those for me was Love Dreams. He finished third last weekend but came from a double figure draw and based on form from last season he is well handicapped and could be ready to strike.
This is a good race, but not as good as the one last week and on top of that, I can't see anything else in the race that wants to lead, so Love Dreams should get a nice easy lead. He is at his best when he can get out and dominate, something he did last weekend although he had to use up vital energy to get out and across from his wide draw. In stall three today, he won't need to do that here.
He is currently rated 95, and while that shows he is a good horse it is also lower than a mark he won off around this time last season. That was at Goodwood and he won off a mark of 100 on that day, so off 5lb lower and looking like he is coming back to form, it is easy to see why this is a horse of interest.
Of those in opposition, the likely favourite of the race is Elerfaan who ran well behind a good horse at Chester last time out. That horse has since won again, giving a big boost to those behind including Elerfaan. He's gone up 3lb for that second, and looks weighted about right, he doesn't look well handicapped like Love Dreams does to me.
Qaysar is another contender and this is probably the easiest race he has ran in for a while now, he is usually seen in the very big handicaps that we have. That automatically makes him of  interest here but again he is another who looks to be weighted well, and not one who looks to be a little low in the weights like Love Dreams.
It is the Johnston horse I keep coming back to, both based on the handicap mark he currently has and the fact that he ran so well last week from a poor draw and in a much better race than that. Mark Johnston always has his horses in peak condition and they handle racing very well so I am not concerned at all that this horse is running for a second week, he is used to it.
He is the selection in this one, I think he should get a fairly easy lead over the field here and I will be looking for him to take advantage of that and make all against his rivals.