Bookmakers Fancy O'Brien and Moore Dominance at Royal Ascot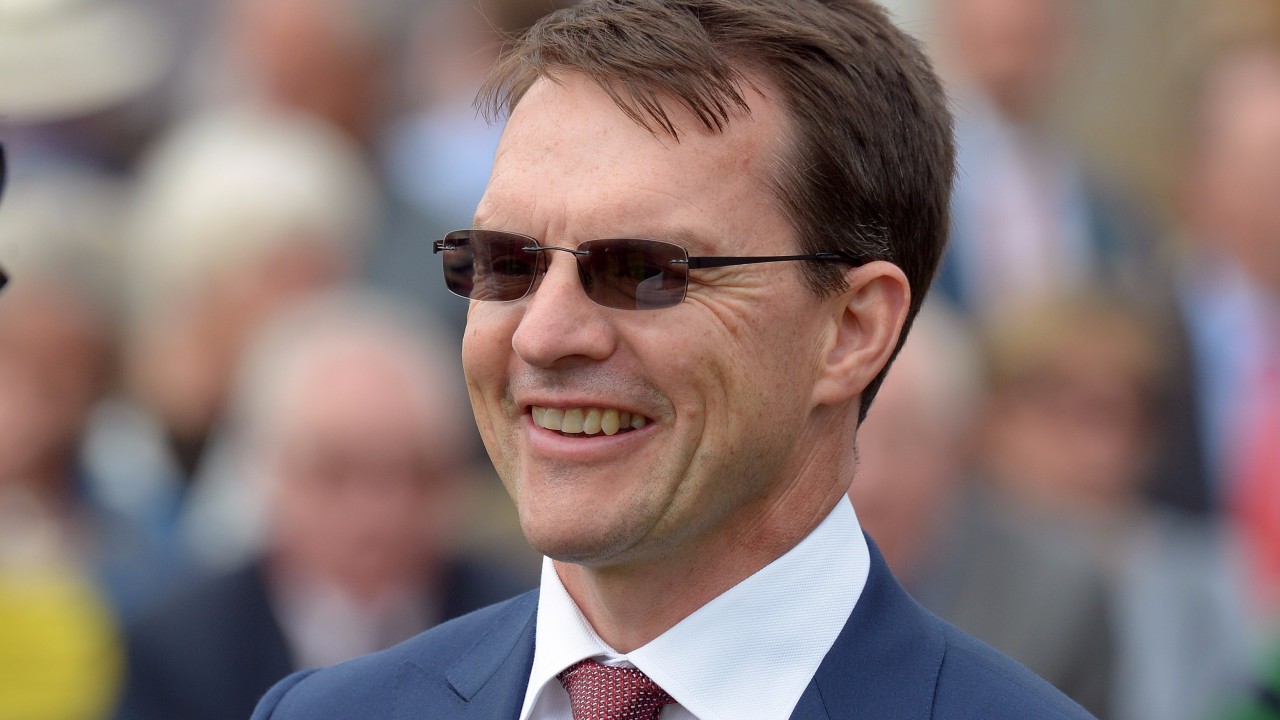 We often see Aidan O'Brien at the centre of Royal Ascot, and where ever he gets winners it usually means that Ryan Moore is amongst them too, as his stable jockey. We have one week to go before we hit the biggest flat meeting on the UK calender, and the bookmakers are already fearing the worst from this pair. Punters will no doubt latch onto their horses and if they have a good week, like bookmakers are expecting, then punters should also, although we all know it is not that clear cut.
O'Brien is the strong 1/2 favourite to be the top trainer at the meeting, and when you look down through his chances over the week it is easy to see why. He has a great mix of fancied runners and sheer depth in his team that no one else can rival. Another title looks to be on its way back across the Irish Sea with him.
For Ryan Moore, another jockeys title looks likely but there is something else that the bookmakers are taking an interest in, and that is how many winners he will ride. He rode nine winners at the 2015 meeting, his best ever total and he is fancied to either equal or perhaps even better that, such is the ammunition he has. Of course, things will need to go perfect for the pair of them if they are to achieve the feats mentioned, but with the Ballydoyle operation you know they are going to come good on the big days when it is needed the most, we have seen them do it time and time again.
The bookmakers have currently priced up 22 races at the meeting, and O'Brien holds the favourite in ten of those races, nearly half, which is remarkable. The ones to be still priced are a couple of two year old races and some of the handicaps, where O'Brien may not be represented at all, or by just one or two runners, but even when you factor those races in, it is an incredible achievement to be in that kind of position at this stage, a week before the meeting.
Those on the look out for the Ballydoyle Banker should probably look towards Hermosa, who is slighty above even money for the Coronation at the meeting. She's done nothing wrong so far, and looks to have a great chance of picking up another win. As far as the first day goes, all hopes will be pinned on Le Brivido at the start of the meeting to get the team off to a great start. This horse has been very well backed ahead of Royal Ascot and is looking to turn the tables on some of his rivals from the Lockinge Stakes last month.
Just a week to go until the Royal meeting begins, and just like normal, it appears as though Aidan O'Brien and Ryan Moore will be having very successful weeks.