Delphinia Could Cause Park Hill Shock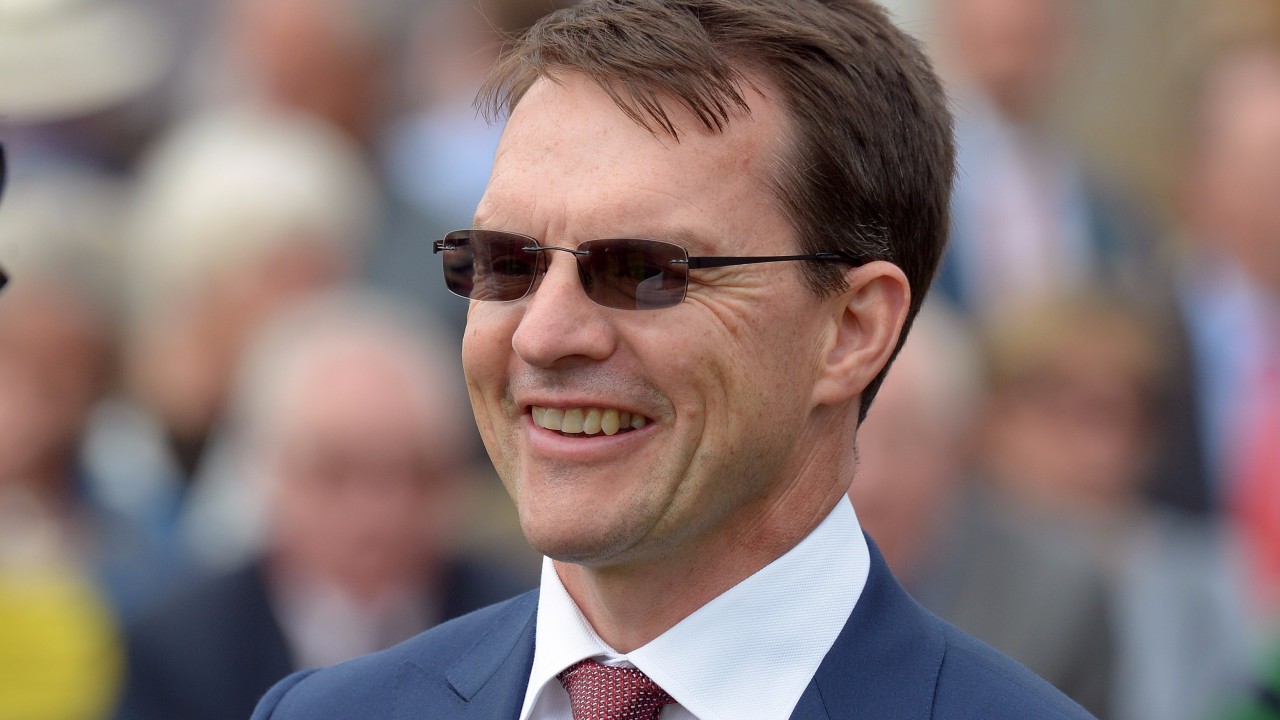 The Park Hill Stakes is the feature race on day two at the Doncaster St Leger meeting. The race brings together those who are just below top class in terms of ability, which is reflected in its Group Two status. The race gives three year olds the chance to take on their older rivals, and for this they get a nice weight allowance, something that is always very interesting at this time of year when we are approaching the end of the season. Delphinia represents the Aidan O'Brien team and is one of the horses to receive this weight for age allowance from the favourite Enbihaar, and that gives her a definite chance of upsetting the odds on Town Moor.
This filly is fairly lightly raced compared to many, with just seven career starts under her belt. The good news from that though is that there could be a little more to come from her, and if she is going to improve and show better than what we have seen so far from her then I think it will be the trip that does that.
She moves up to 1m6f here for this race, stepping up from 1m4f that she ran over last time and the time before that when she contested the Epsom Oaks. She has always looked like a horse that got every yard of that trip, and looks to be well worth an attempt at the 1m6f trip. If she runs to the level of form we have seen from her so far then she has a solid chance of placing in this race, but if she can find a little improvement thanks to the trip then she has a genuine chance of winning it.
Strictly looking at the ratings here, she is the third best horse in the race, with a rating of 104. That puts her behind the favourite Enbihaar who is rated 113 and the second favourite Dame Malliot, who is rated 110. However, both of those horses have to carry more weight than ours, which brings them a lot closer together. Dame Malliot has a penalty for winning a Group Two contest, so carries 3lb more than Delphinia here, while Enbihaar has the same penalty plus additional weight for being a four year old, so she carries much more, with a total of 12lb more to carry than our selection.
This brings the three horses much closer together based on what we have seen from them so far. However, what it doesn't take into account is that Delphinia could improve for the trip here, and run better than her current rating, the same could be said about Dame Malliot, who has just four runs under her belt.
The key to selecting Delphinia is the odds, Enbihaar is a strong favourite, Dame Malliot is the strong second favourite, while Delphinia is much bigger than those two as the third favourite. If you, like me, believe that because of the weight for age allowance and the penalties that the top two have to carry, there is little to choose between these at the weights then the value in this race is all with Delphinia. She should not be as big as she is in the betting, and for that reason she is well worth chancing against the field in the Park Hill Stakes on Thursday.
You can check out our tips for Doncaster on Thursday on the tips page.