Can Eeh Bah Gum Make Amends for Unlucky York Run in Dash?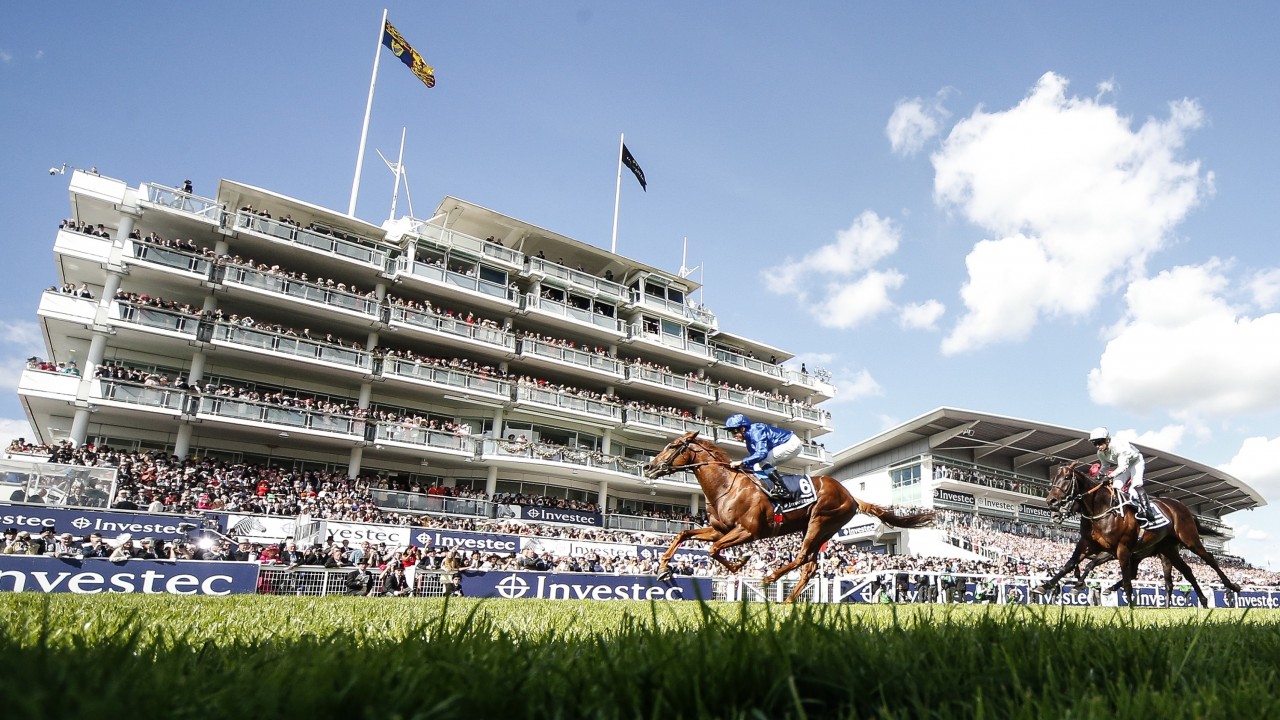 Just a week ago, Eeh Bah Gum was on the verge of what I was hoping would be a successful outing at York. Unfortunately after showing a lot of promise before that run, he again showed a lot of promise but was denied any racing room and could never really land a blow. He continues to look well handicapped and he is back out again this weekend, this time in The Dash at Epsom, over their flying five furlongs.
The pace and nature of this race is going to play right into his hands, the question is can he get through the field and swoop late to take the prize? I am hoping so. We've all see the promise of his last two runs, firstly when he was stuck out wide on the worst ground but still ran very well and secondly last week when he was denied a run a couple of times and couldn't get competitive.
While he wasn't really close to winning on either occasion, the promise was there and he looked as though he was a horse who was near his time to shine. Tim Easterby always had this horse down as one that would make up into an even better four year old, despite a very solid three year old campaign, and hopefully the horse can prove him right by winning a big handicap somewhere.
This race should suit the running style of Eeh Bah Gum, and he has shown us enough to think he is handicapped to win. This race of course looks a minefield to solve, but I can't dessert Eeh Bah Gum just yet, and once again we are nailing our colours to his mast in the hope of a clear run. If he gets that, then he has to go close here.