Cape Of Good Hope to Land Derby Trial for O'Brien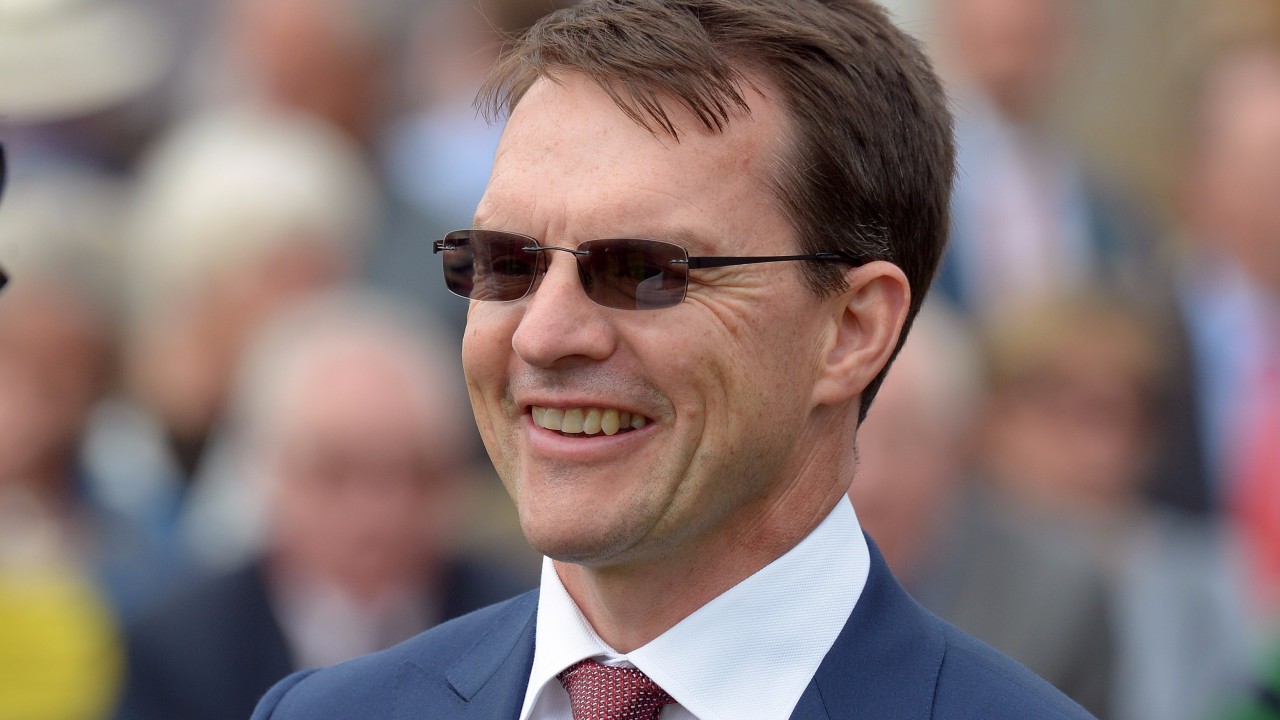 Cape Of Good Hope is the chosen horse, sent across from Ireland to represent the Aidan O'Brien team in the Derby trial at Epsom on Wednesday afternoon. I don't think this is a strong race, and it is certainly not the strongest Derby trial that we will see over the next few weeks, but it is a significant one because the race is ran on the same course as the Derby itself, giving horses vital experience of it.
We saw this horse run five times last season, winning just once but he did end the year with two rock solid runs in Group Two company. Those gave the impression that this is a nice horse, but not a top class one, and if he is at the top of the pecking order in the Ballydoyle three years olds this year, then I think they are in trouble. Luckily for them, I don't think he is, but I could see him coming into the Derby as a lively outsider after winning a small trial like this one.
Of those in against him, Arthur Kitt is a nice horse, but finished behind the selection when they met last season, and I see no reason for that form to change. If anything, Cape Of Good Hope is the one who could make a better three year old, so don't be surprised to see him win by more this time around than he did last year. Turgenev has to bounce back from a poor run on soft ground earlier this season, and does have some nice form from last season in the book. However, he too has given us the impression that he is not top class, and when you combine that with having to come back from a very poor run, that is enough to put me off. One positive for him is John Gosden's record in this race, which makes me respect him, but I still don't think he can beat the O'Brien runner.
Cape Of Good Hope is the selection here, he is a nice horse without looking like a world beater, and I certainly don't think he is the main Derby hope for Aidan O'Brien this season. However, he doesn't need to be to win this race, it isn't the strongest trial we have, and it looks to be well within his grasp based on his runs from last season.