Epsom Oaks Winner Anapurna Set for Mid Season Break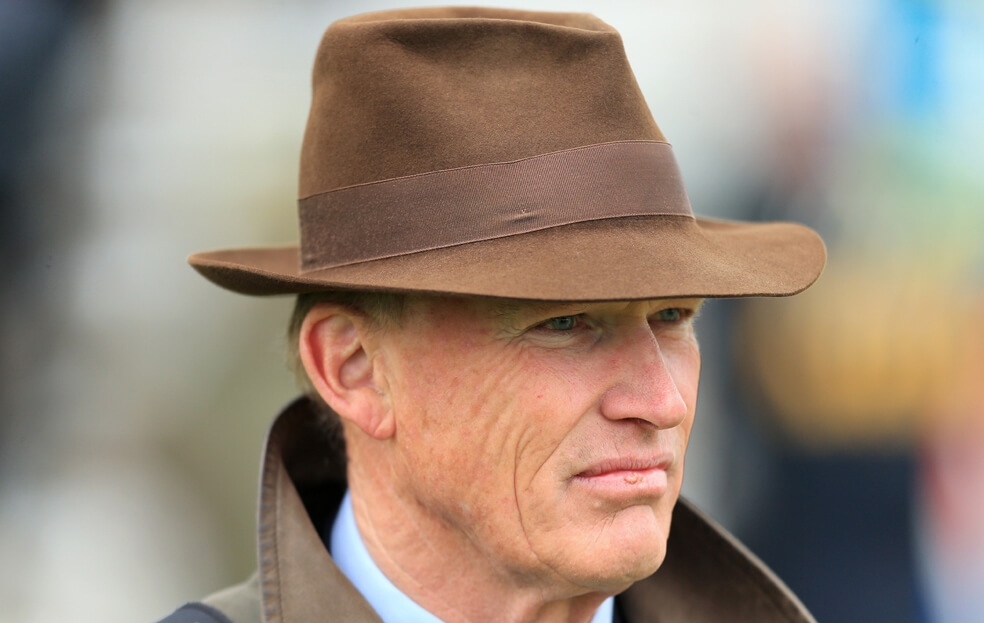 There was a lot to like about Anapurna's victory in the Oaks last Friday, and the style in which she battled and won got us all excited about what she could do in the future. However, just days after that win, we have all been told that she will now have a break, before coming back for a relatively busy autumn campaign.
Owner Mark Weinfeld has announced that she will first of all skip the Irish Oaks, after deciding to not supplement her in the contest that takes place in July. It would have cost 40,000 Euros to do so, but instead of rolling the dice across the sea, they are going to focus on later in the year and allow her a well deserved break.
The decision comes on the back of what has been described as a very hard race in the Oaks, with trainer John Gosden already eyeing up the big prizes on offer later in the year. The Prix de L'Arc de Triomphe has been mentioned as a possible target but Weinfeld has said that he is not too keen on fillies taking on the boys, so he may look to swerve that race and go for fillies only races unless John Gosden was very sweet on her chances of beating the boys.
There is a group 1 race on Arc day that is for fillies only, and also the fillies and mares race on Ascot Champions Day, both are named targets for this horse. Where ever she goes, she is sure to attract a lot of interest, especially with her having a break after the Oaks and leaving us all waiting to see her next.
She clearly has the class to run at the top level, but alongside that she has guts and determination, which we saw in abundance at Epsom. She will love a battle in the future, and when you are backing horses that is something you love to have on your side.
We all want to see Anapurna again, but it looks as though we may have to wait a while for that to happen.