Glory Of Paris Out to Gain Compensation at Newcastle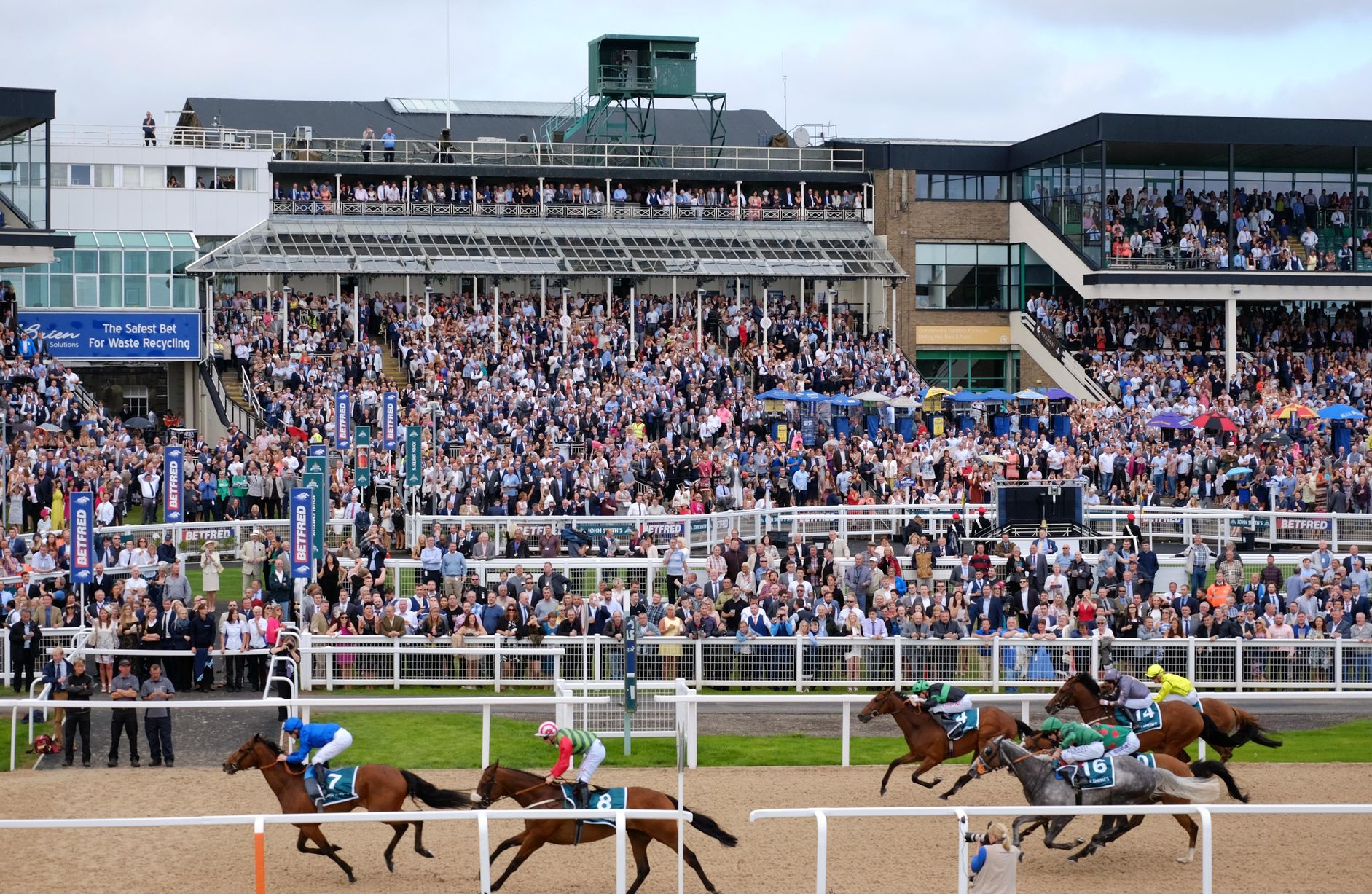 Glory Of Paris will have gone in many notebooks on Saturday after completely blowing the start at Newcastle in a handicap, before using up a lot of energy to get back in touch and lead the field, and then not being beaten by too far. There is no doubt that had he broke on level terms and being allowed to run his normal race he would have won that day, and he goes back to the same track on Thursday evening looking to gain compensation for that unlucky incident and pick up another win.
He runs at 5:55pm in the five runner class four handicap, where the winner takes home just over £5,000. This doesn't look to be any stronger than the race he ran in on Saturday, and the other races he has been seen in recently, where he has ran very well.
There is one potential issue for him and that is the small field in the race on Thursday. Naturally this horse will take a keen hold and need cover in a race, something that he could potentially struggle to find with just four rivals in the field against him. There is also the potential for a slower pace on offer in this race due to that field size, something else which wouldn't be ideal. Hopefully someone makes it a good, honest gallop though, and that is exactly the conditions this horse needs.
Let's hope that Glory Of Paris does find some cover early on when he comes out of the stalls on Thursday, and of course let's hope that he breaks on level terms with his rivals unlike on Saturday. Assuming they both happen then this horse looks to have a fantastic chance of gaining compensation for the unlucky break on Saturday, running off the same handicap mark here.