Old Timer Cosmic Chatter Fancied to Get Head In Front on Monday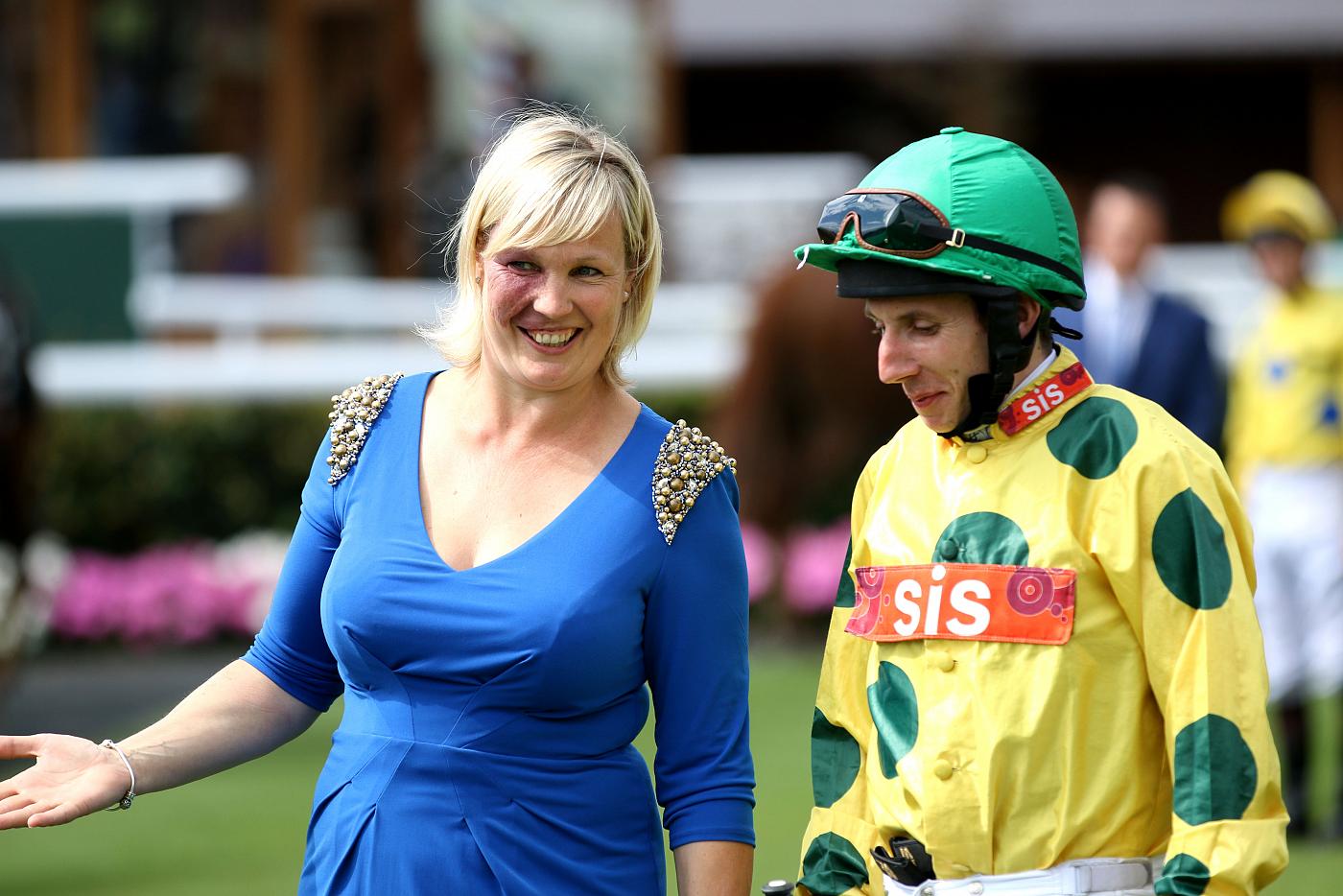 The opening race on Monday's card at Hamilton is restricted to gentleman amateur riders and in the field is the Ruth Carr trained Cosmic Chatter. This old timer is now nine, but perfect for these kind of races as he is a very easy, non-complicated ride. Having said that, he has the experience of a very good jockey on board for these types of races, with Patrick Millman taking the ride.
This is a horse that is down to a very low mark, he runs off just 49 in this contest. He's finished third this season off 63 and 57, while running well last time out of 50 when finishing fourth. These all look very good in the context of this race, and a repeat of any of those would be enough for him to win this.
He's ran some bad races this season, that is fair to say, but the one thing that has always differentiated his good and bad runs has been the ground. His best runs so far this season have come on good to soft ground or worse, while his runs on good to firm ground have been the ones he has disappointed in. The one thing Cosmic Chatter is going to get tomorrow is his ground, with it forecasted to be heavy.
Running in the first race on the card will mean that while he is running on heavy ground, he is running on the best of the ground, with no other horses on there prior to him to churn it up and make it even worse.
Patrick Millman is one of three jockeys who cannot claim any weight in this race because of the number of experience and wins these riders have. He is by far one of the best in the race, if not the best outright. In these types of races, this is always key, Patrick Millman is a very good jockey booking and a huge positive here for us.
When you combine this with the horse's profile, the ground to suit and the handicap rating he is on, this all makes Cosmic Chatter an interesting betting proposition on Monday afternoon.
He appears to have a great chance with plenty going in his favour and he looks to be the best bet on the Hamilton card on Monday.
For more tips from this Scottish meeting, head over to our horse racing tips page.