Next Stop Doncaster for Lalor after Disappointing at Sandown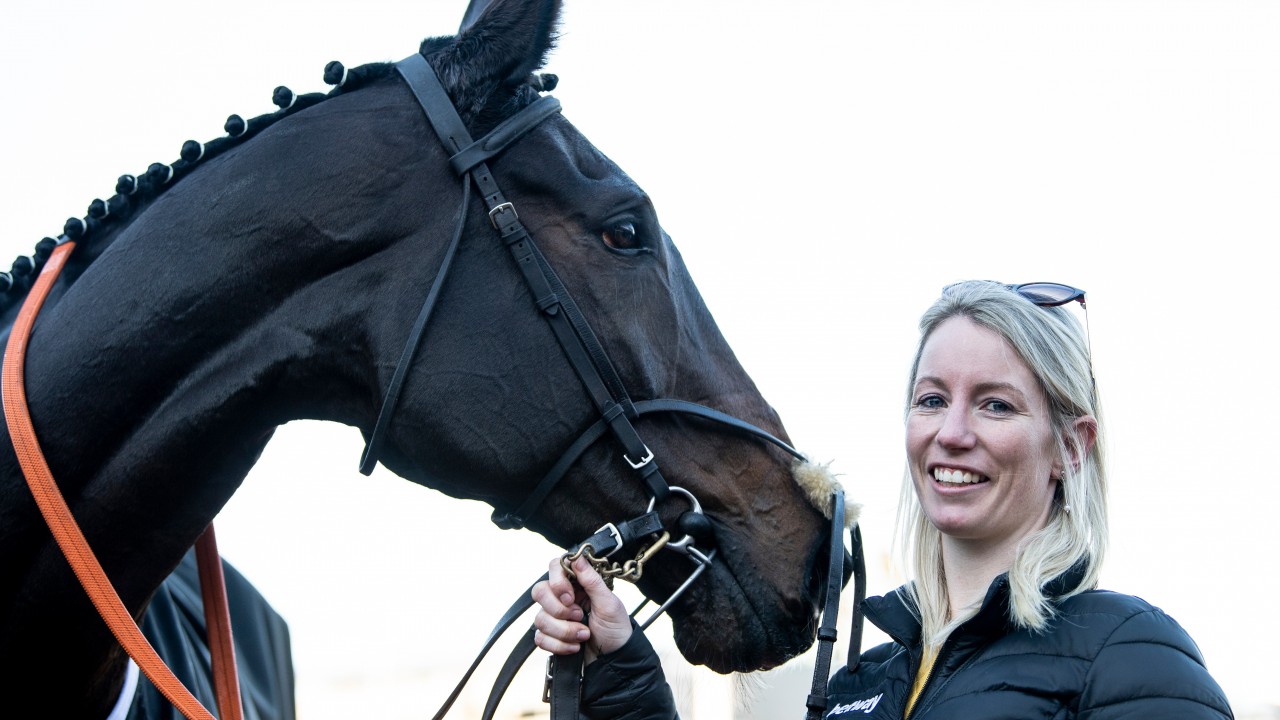 One of the biggest disappointments this weekend at Sandown was Lalor, a horse who was sent off as the odds on favourite for the Grade One Henry VIII novice chase on Saturday. He struggled in the race and two factors were blamed for that, the first and most important was the ground and the second was the left handed nature of the track, both of which the horses reportedly hated.
That poor performance saw him ease out in the bettting for the Arkle at Cheltenham in March, but trainer Kayley Woollacott has not given up on her stable star just yet, and thinks he will bounce back better than ever when the ground improves and when the horse returns to racing right handed.
It was impossible to not be impressed by Lalor first time up over the bigger obstacles at Cheltenham, and that immediately made him Arkle favourite. However, that was a race on much better ground and going right handed, adding substance to Woollacott's views on the horse. Although the horse has won on soft ground before, he has shown a dislike to it too, so it was always a risk running on that kind of ground and it backfired at the weekend with his performance and the knock to his reputation he received.
The plan for the horse now is to give him two more runs this season, allowing him time to get over the race on Saturday and also waiting for the ground to quicken up a little. The first of those runs will come at Doncaster in the Lightning Novice Chase, which is a Grade Two race and often attracts a good field of runners. The expectation is that the ground would be slightly quicker by then, and that race also gives him plenty of recovery time ahead of his run at the Cheltenham Festival in the Arkle, assuming everything goes to plan for him at Doncaster.
Although it was soft last season, we generally get decent jumping ground at the festival, and with him already showing a liking for the course, there are plenty of boxes to tick in Lalor's favour at the showpiece in March. While he was a big disappointment at the weekend, his novice chase win at Cheltenham in November remains one of the best pieces of novice chase form we have seen so far this season, and based on that it is far too early to be writing this horse off.
He will now be given the time he needs to recover, and all eyes will be on him when we see him next at Doncaster. He has his reputation to fight for in that race, something I am sure he will do. There is still every chance that this horse goes to the top of the chasing game this season, and if you were disappointed with the run on Saturday then perhaps you can give this horse another chance, I think your patience with him will eventually be rewarded.