Royal Flag Worth Chancing at a Huge Price in Doncaster Stayers Event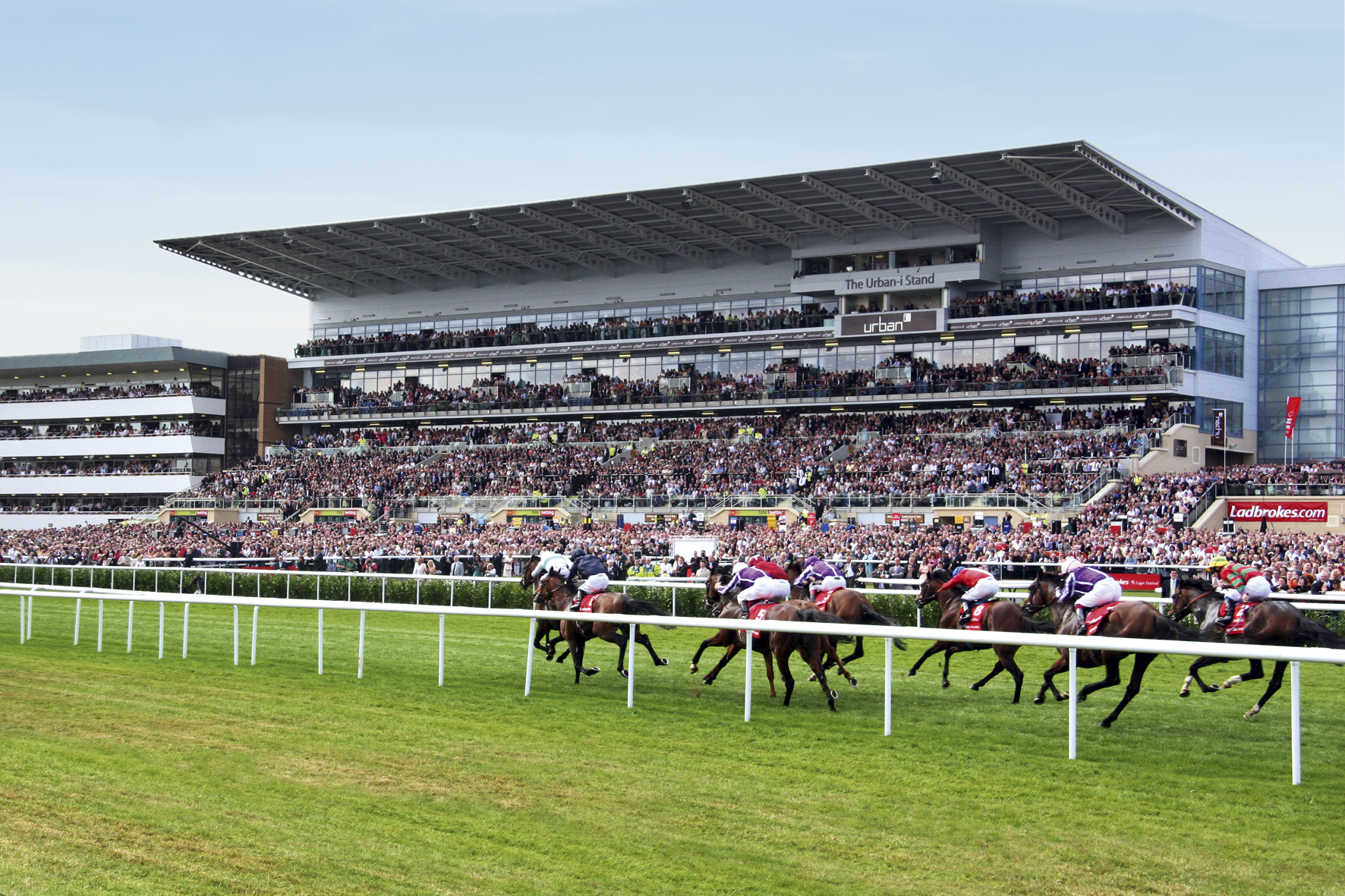 Royal Flag holds no secrets from the handicapper, and at nine year old he is certainly not on the verge of improving beyond his current mark, but he is a genuine horse who usually runs his race and that makes him of interest at Doncaster in their stayers event. This is a race full of similar types to Royal Flag, we know everything we need to know about the contenders, and it is simply a case of who performs best on the day.
Royal Flag is a huge price to do that, and the main reason behind that is the disappointing run he put up last time out at Southwell, although I am more than happy to forgive him that. He was out the back early at Southwell, and that is a surface that tests horses hard who are in that position. At nine, he knows what he likes, and he clearly didn't fancy having sand kicked in his face at the Nottinghamshire track, and was ultimately eased off.
You have to forgive him that run, and trust that there is nothing wrong with him this season, and that he is not on the decline. However, if you can do that, and put the Southwell run down to not enjoying the surface down there, then this horse is simply a massive price at Doncaster on Friday.
You only have to look back at his form last season to see how consistent he is, and how he can run a race off his current handicap mark. He will run off 66 here, which is slightly above what he performed well off last season, but not by much. He won off 63 and finished second off 65, 62 and 60 in his last four starts, all of which were good runs. He has slightly more weight here, but we are not talking about much, and certainly not enough to stop him from getting involved.
You need to take a small leap of faith with this horse, and you have to forgive him his run at Southwell. However, do that and this horse is a massive price at Doncaster on Friday, and has the potential to go very well.