Saltonstall Gamble Continues in Saturday's Lincoln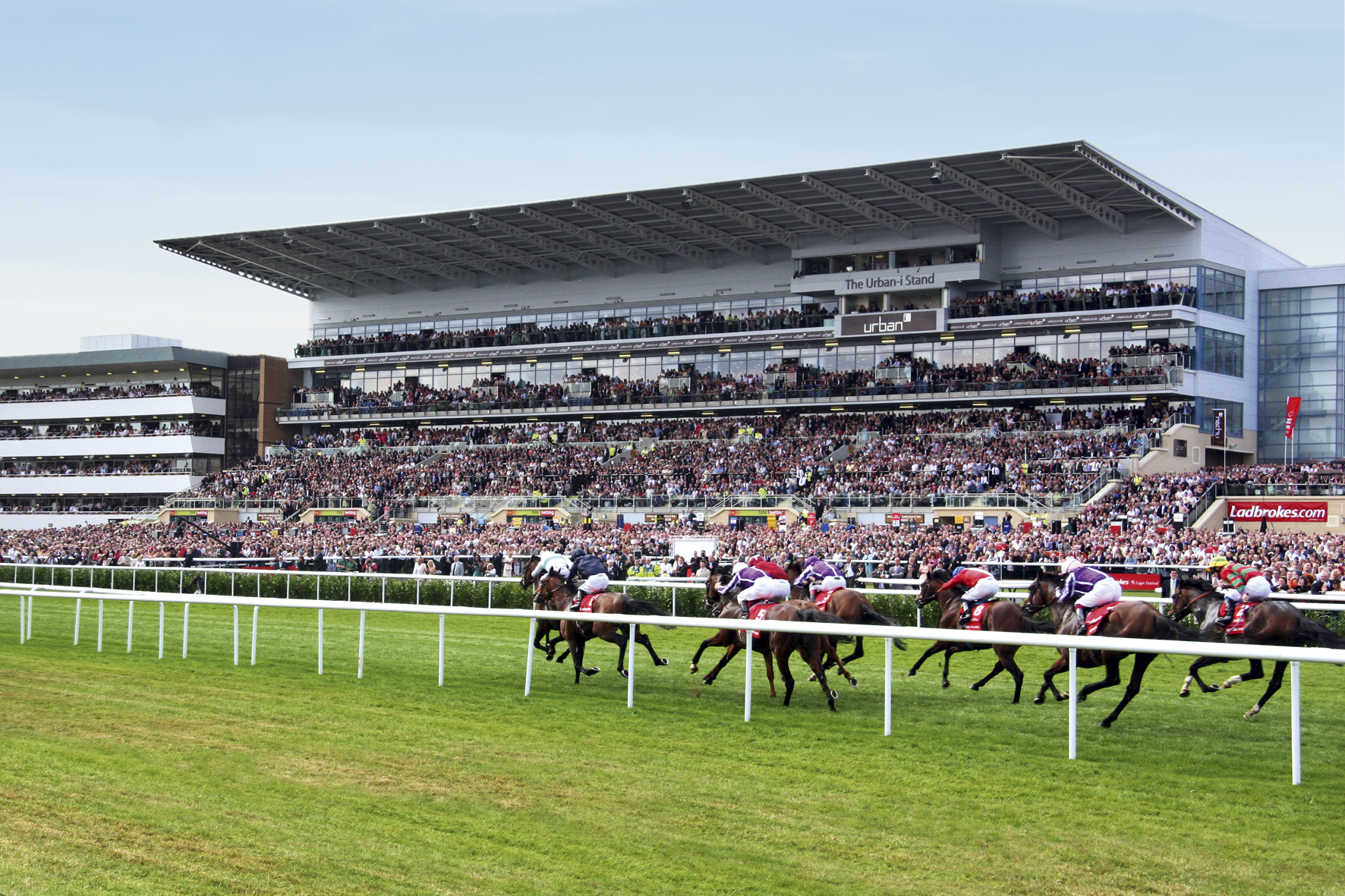 We have seen big money for Saltonstall ahead of the Lincoln on Saturdahy, and he is now generally a 10/1 chance from being 33/1 on Monday this week. He is in good heart at home, and was a strong fancy for the Irish Lincoln last weekend until he was ruled out of that race due to his owners wanting to run in the English version. He finished second in the Irish Lincoln last season, and has since moved trainer, which could bring out further improvement from the horse.
Saltonstall was formerly owned by Godolphin and trained by Mick Halford in Ireland, but he was bought out of the yard in November for 44,000 Euros. That took the horse to the Ado McGuinness yard, and the vibes have been good since that move. Originally McGuinness spoke of the horse highly and had him down as a big fancy for the Irish Lincoln, until a change of plan by the owners put him forward for the English version.
He is now second favourite for the race behind the hot favourite Auxerre, who is generally 7/2. He is believed to be one of those 'group horses in a handicap' that we often see touted in this race, and he could be well ahead of anything in this race if that pans out as some are expecting it to.
One note of caution from the McGuinness yard about Saltonstall on Saturday is the predicted weather and the current going. Doncaster is currently reporting their going as good to soft, good in places, with no rain forecast before the race so no chance to get any worse. In an ideal world, Saltonstall would love some rain to turn the ground soft and that would really enhance his chances, although it looks like that will not come unless there is a big change in the forecast.